Change your mind and change your life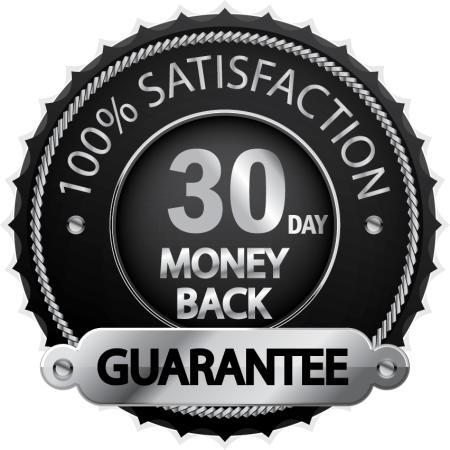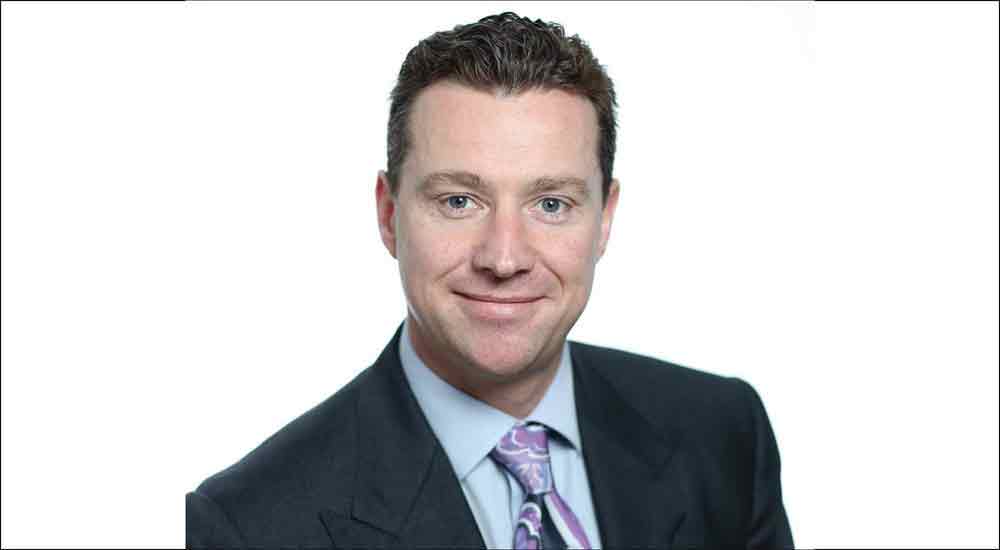 "This is an excellent course — definitely worth checking out!"
- John Doesit, Co-Founder, Impressive Company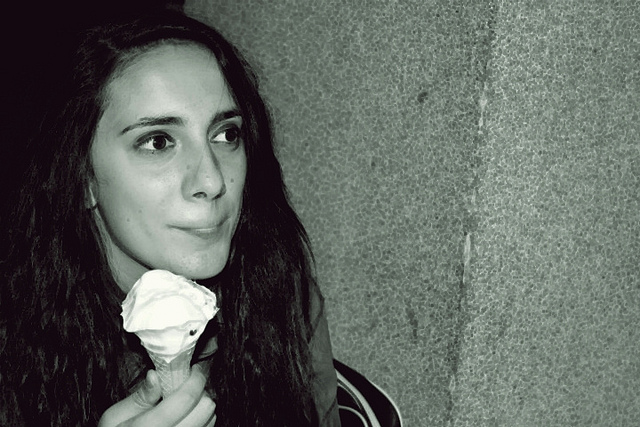 "Mind Design has taught me so much about the human potential and has motivated me to pursue my own path to understanding my inner power!"
- Jane Beatle, Supermom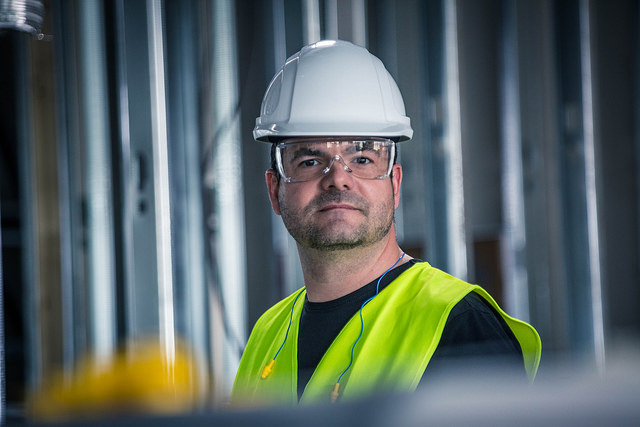 "The Mind Design Academy is literally for everyone because the power of the mind is limitless and we all need help tapping into our innate power"
- Joe Cole, Construction Foreman